Growing Beautiful
Smiles for All Ages
BRACES for ONLY $3978
Monthly Payments
Under $200!
TREATMENTS
Your smile matters to us, so your first oral health consultation at our clinic is completely free of charge. Our dentists will develop a restoration plan for your teeth based on a digital CT scan and a professional dental examination. After you are completely satisfied with the suggested solutions we will begin the treatment. Let us give you the smile of your dreams!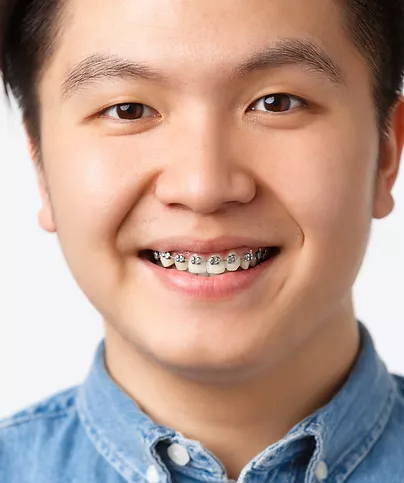 Metal Braces
Metal braces are the most common type of braces and are smaller, less noticeable and more comfortable today than ever before. Made of high-grade stainless steel, metal braces straighten your teeth using metal brackets and archwires. With metal braces, you have the option of adding colored elastics (rubber bands) for a more unique and colorful smile. We also offer advanced self-ligating braces as well as traditional metal braces.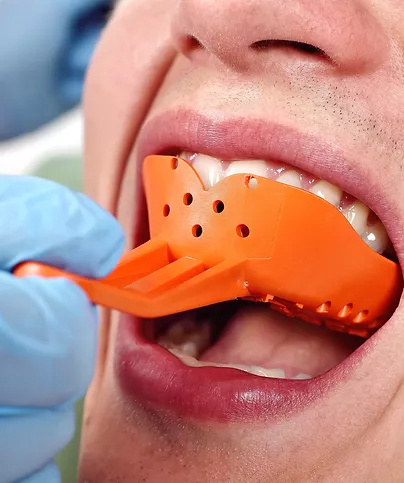 Gag-Free Impressions
Gagging in our office is a thing of the past. Instead of using an impression material to coat your teeth, which is one of the bad memories often associated with getting braces or Invisalign, we use a digital scanner. Our digital scanner scans your teeth without putty or any material and it is completely pain free! No more gagging!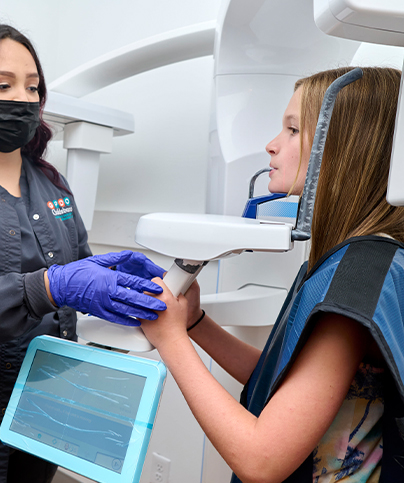 Digital Radiographs
Digital radiography is a form of X-ray imaging, where digital X-ray sensors are used instead of traditional photographic film. Advantages include time efficiency through bypassing chemical processing and the ability to digitally transfer and enhance images.
ABOUT YOUR RETAINERS

MAINTAIN STRAIGHT TEETH AFTER TREATMENT
Follow the instructions below to get the best results from your retainer and help it last as long possible.
Wear your retainer for 24 hours for the first two weeks and only at night thereafter for life.
Take your retainer out when eating, and always put it back in its case! (Most appliances are lost in school lunchrooms or restaurants.)
Clean the retainer thoroughly once a day with a soft bristle toothbrush and antibacterial hand soap. Use cold and NOT hot water. Brushing retainers removes the plaque and eliminates odors. Retainer Brite® or other orthodontic appliance cleaners can be used but do not take the place of brushing.
Keep your retainer in its case when you are not wearing it. Pets love to chew on them! Retainer replacements are expensive, but with proper care they will last for years!
Bring your retainer to your appointments always.
Remove your retainer when you go swimming.
Practice speaking, reading, or singing out loud to get used to it.
Keep retainers away from hot water, hot car dashboards, pockets, the washing machine, and napkins.
Treat your retainer with care because it is easily breakable. Call us immediately if it gets broken or lost.
If you have any questions or concerns about your retainer, or you believe it needs adjusting, call us. Do not try to adjust it yourself.
REQUEST AN APPOINTMENT
Fill out the form and we will contact you during our working hours. Urgent dental care will be provided usually the same day.